Experiential Learning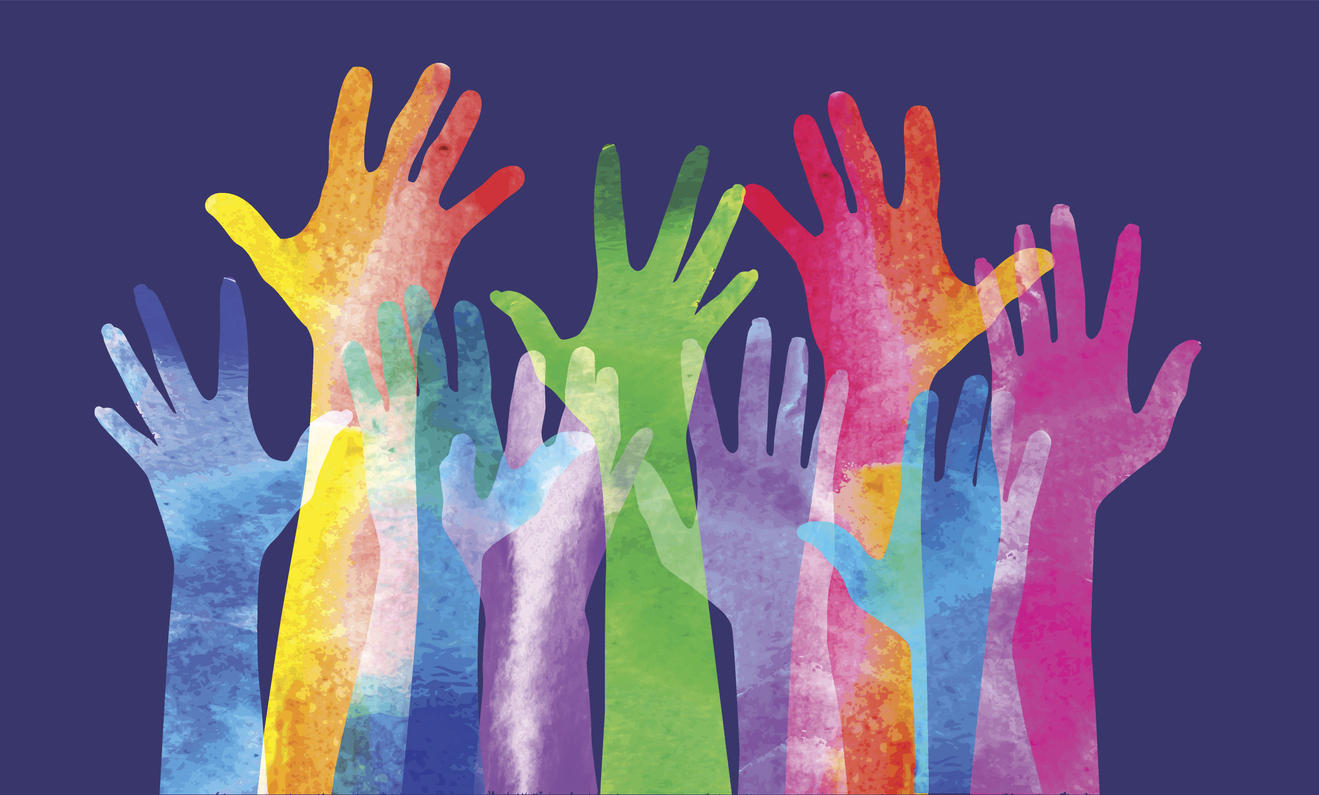 The Diversity Field Trip occurs one time per year and is lead by Social Science faculty.  The trip is open to students at all DU campuses and is scheduled for Friday, November 1 and Saturday, November 2.
Explore other areas of diversity including LGBTQ+, efforts to deter crime in the neighborhood, prison cells as they were during the Jackson riots of the 1950's, the history of discrimination and underground railroad, as well as enjoy a cultural Polish dining experience. Students also learn more about the Muslim and Hindu religions surrounded by hand-painted calligraphy and marble temples.  
Great news for Students taking SOSC201 (Diversity in Society) -
you may use this field trip as the basis for their required final experiential paper. But anyone can come.  Including your friends and adult family members.
For $50.00 you get:
Transportation
Hotel
All meals
All entrance fees
A jump-start on your SOSC201 required assignment
A trip you'll remember for the rest of your life!
Payment is due one week before the trip date (October 25, 2019). 
When registering, please choose "1" for your quanitty and add to your cart to proceed with your registration, providing information request.  Friends and family must register independently.